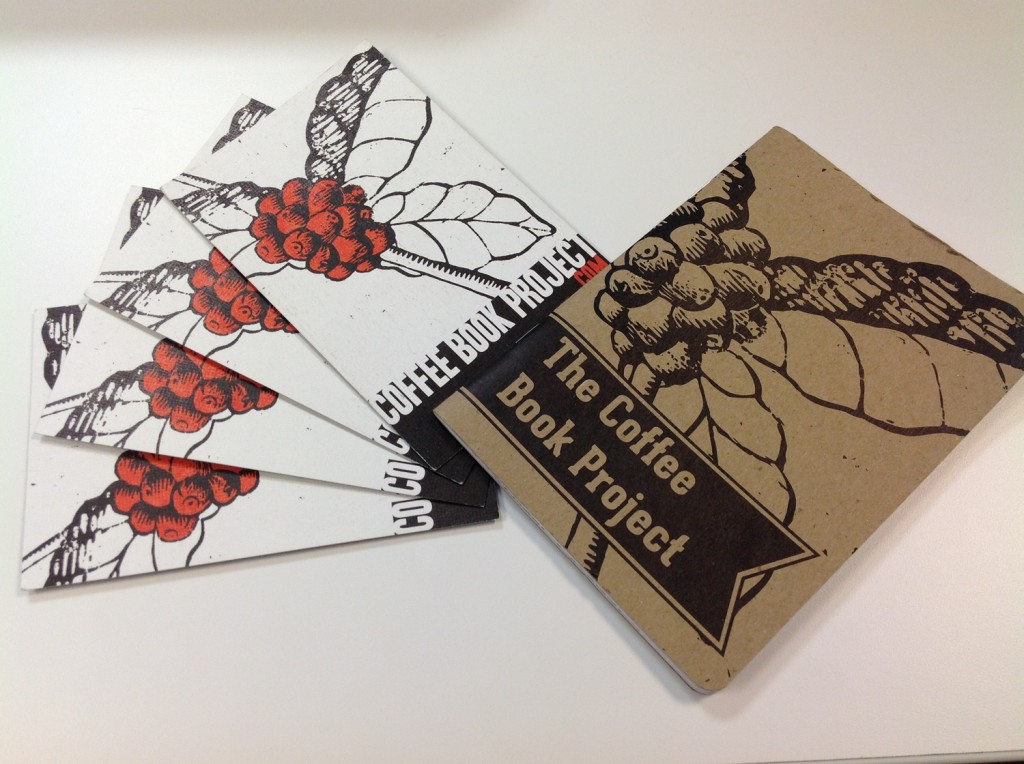 Please sit down and let me pour you a cup of coffee and introduce you to one of my many cousins from the Italian side of the family. His name is Michele Aquino, and he recently wrote a book titled
The Coffee Book Project,
influenced by a recent trip through the Peace Corps in Nicaragua and his experiences there. Michele says:
The Coffee Book Project is all about reading, learning, and sharing! While I was living on a coffee farm in Central America, I started letting the local kids borrow children's books and I was inspired by how excited they were to have books to read. This little illustrated book aims to teach coffee drinkers a bit more about the on-the-farm steps involved in coffee processing while generating some funds to support literacy and creativity in rural coffee producing villages.
The book is small but quite beautiful, charmingly illustrated, and very interesting and informative. If you purchase one, a significant portion of the proceeds goes toward increasing literacy efforts in Nicaragua. The money will be donated as books for children in impoverished villages where books are a rarity. You can read more about the project at the website.
Barista Magazine
has a nice article, too.
Please consider purchasing
The Coffee Book Project online.
And the first three people to comment here about how they like their coffee get
a free copy
from me, Cugina Elizabeth. I'll randomly select two more for
a free copy
as well -- just make sure you leave your email!