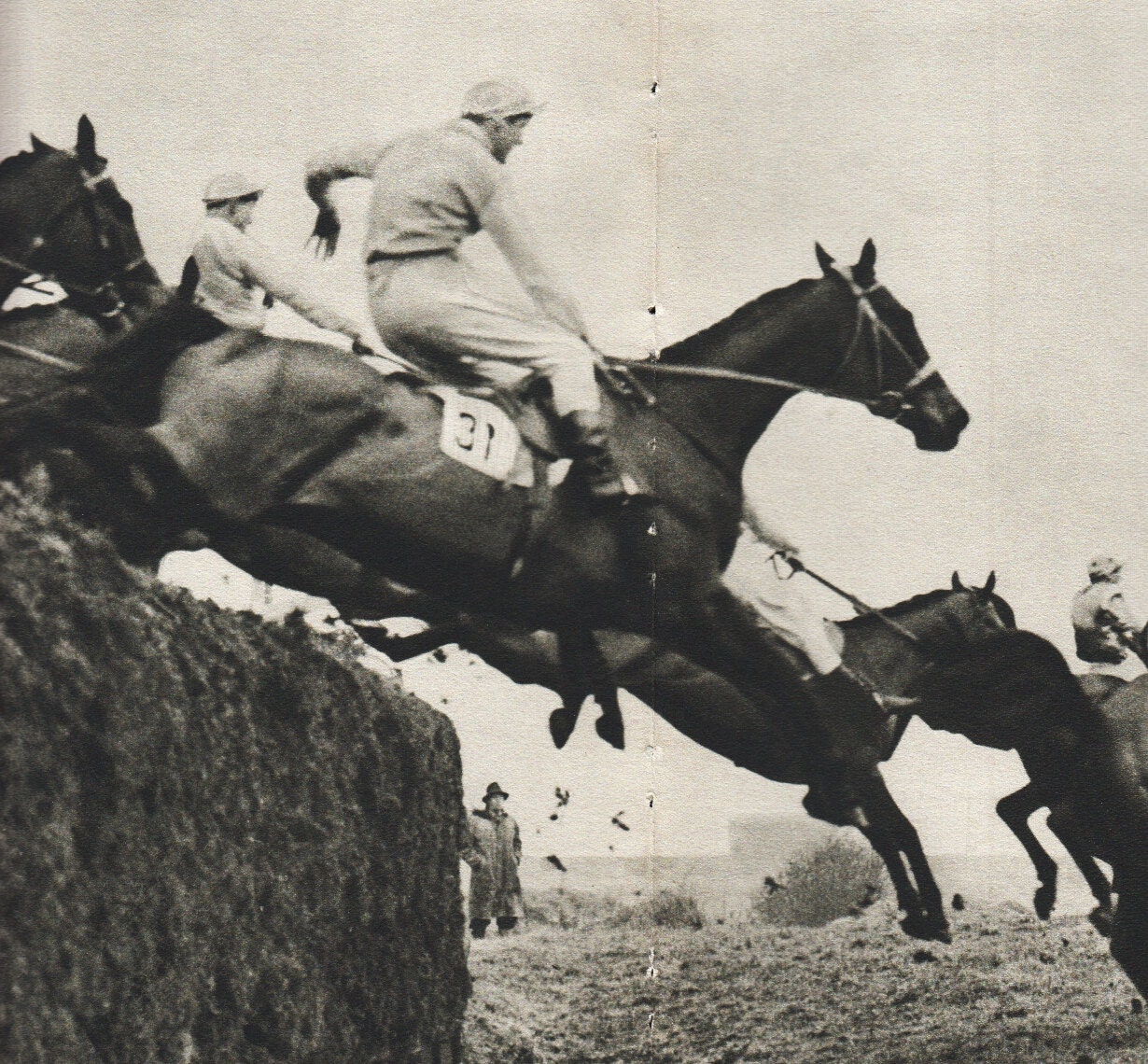 Good Lord, ya'll!
I think I've graduated from drug mule to racehorse! I found out about a non-profit organization that gives grants for certain medical conditions to cover unaffordable medical costs, so I applied and received word that we will be receiving
financial assistance for the costs related to Sophie's diagnosis
. This means I'll be able to go to our local Rite-Aid and pick up the Onfi prescribed to Sophie instead of engaging the help of Canadian friends. I heard about
Caring Voice Coalition
, ironically, from a representative of the drug company that makes Onfi. He got my number from our neurologist who has been busy helping me to figure out a way to get this drug to Sophie without resorting to swallowing tiny packages of it and slipping over the border that separates The Sane from the Insane (that would be Canada and the United States). My first reaction when The Man From Big Pharm called was
to pull out my breadstick
and start taking deep inhalations.
Let me get this right,
I remember saying to The Man From Big Pharm,
instead of lowering the cost of your drug so that normal people can afford it, you donate tens of millions of dollars to non-profit foundations to pick up the cost of said drug?
The Man From Big Pharm laughed uncomfortably and told me that age-old expression that Little Men and Women of Industry are all trained to say:
I understand your frustration.
Reader, you know me so I'll leave it to your imagination what the rest of the conversation entailed. I eventually thanked The Man from Big Pharm for listening to my tirade, took down the name of Caring Voice Coalition, sighed and moaned for a bit about the insanity of it all and then investigated, filled out the application, sent it off and waited.
Good Lord, ya'll! We did get the grant -- a sizable one that will cover the expense of Onfi for the near future. I just have a few more papers to sign, some telephone calls to make and I think we're set! I am grateful for the help of our neurologist in pleading our case with Big Pharm. I am indebted to the two Drug Mules that brought Sophie's medication from The Sane across the border to The Insane. I am filled with gratitude for the sweet, efficient woman assigned to our case at Caring Voice Coalition. I'm even a tiny bit thankful that The Man from Big Pharm allowed me a holy and righteous rant. I'm also grateful to all my readers here and just know that you'll allow me to continue being a bit mulish about Big Pharm in general.
**If you're new to this blog and want the back story, read where it all started and my favorite post
HERE
. Then read
HERE
and
HERE.
If you search for all my posts that contain the words "drug mule," you'll find a veritable bonanza.