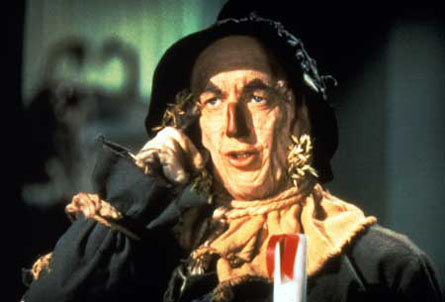 I've got some whiney first world problems that include a broken air-conditioner. We're moving into one of those godawful late summer, early fall heatwaves here in southern California, and our old air-conditioner finally broke. The new AC unti can't be installed until later this week. It's about 85 degrees in the house, so I sat outside in my car, listened to NPR and then watched a great video about cannabis that the Tearful Dishwasher sent my way.
I don't know if it's the heat or just the whole clusterfuck, but the ongoing contemplation of this cannabis thing makes tears prick my eyes. So does the campaign of Donald Trump.
When I was young and in college, I went through a rather insufferable period (at least to my parents) when my eyes were seemingly "opened" to the rest of the world. I had grown up in a relatively conservative and definitely Republican household, went to a southern prep school with its fair share of Bible beaters and Young Lifers (the evangelical, feel-good group that made my skin crawl even then before I could ably articulate why) and just really never openly questioned the conservative status quo, other than to insist to my boyfriend at the time that I was in no way going to be a stay at home mother with no career and lots of kids. The insufferable part came when I started learning about more progressive and liberal values and thrust them upon my parents with all the condescension that people in their late teens and early twenties who've never had to do a single, damn thing on their own tend to do. And I know this is still going on, because I hear it from my friends with college-aged kids who come back from their first years away, militant about language and pronoun use and rape culture and on and on. When you're 50 years old and being lectured by a person in their early twenties, even if they're of a different race or nationality or sex or sexual proclivity -- well -- it's boring, to say the least. I know for a fact that my own parents were more worried that I was some sort of communist living in their midst than a drug user, for example, and I imagine to this day they rue sending me to a very liberal university that if not created a liberal me, at the very least, uncovered it.
I was thinking today, in the driveway, about those days and about that statement my mother attributed to Winston Churchill. It goes something like,
If you're twenty and a conservative, you don't have a heart. If you're 50 and not a conservative, you don't have a brain.
I'll be 52 years old tomorrow, and apparently, I haven't a brain. I am sick to death of everything conservative -- especially the status quo around medicine, pharmaceuticals, government and anything that claims authority. I'm in one of those Fuck It All Let's Get The Heck Out of Dodge Plant Our Own Cannabis And Make Our Own Medicine kind of moods.
Or maybe I just have heatstroke.