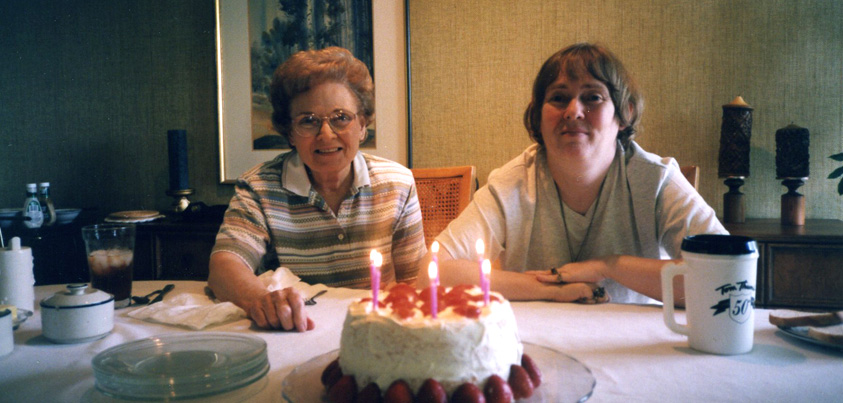 from Mimi and Dona
a documentary by Sophie Sartain
My college friend Sophie Sartain's new documentary is set to air on Monday, November 23rd on the PBS series The Independent Lens.
Here's a link to the website for the documentary
, and I believe it's airing at 10:30 pm.
As an accompaniment to the documentary, Sophie made this short video, highlighting two families whose children with intellectual disabilities will be aging out of the school system. My friend Michelle Wolf and her son Danny, as well as yours truly with our Sophie are both featured. I've pasted the video below, and you can also see it on the
PBS Independent Lens Facebook page.
It was a wonderful experience and honor to help advocate for the intellectually disabled, their caregivers and family. Thank you, Sophie, for the work you're doing to highlight this pressing need!
Now I'm going to lay low for a bit. I'll see you soon.