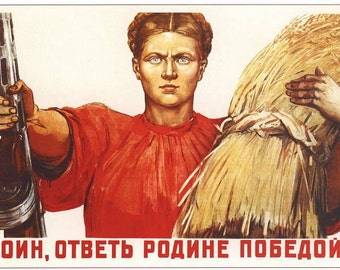 This morning, Oliver screamed for me to come and look because the workers who have been constructing a McMansion directly behind our home were cutting down the old trees that lined our property. These trees are on their side of the property line, so they are certainly free to do whatever they'd like, but several months ago, when I'd objected to them cutting down those that line OUR property. the developer assured me that he would let me know when any more tree-cutting would happen.
I wrote him an email that expressed my dismay and called him out on his lack of communication and disregard for our community. He replied with his own email, calling me nasty and antagonistic.
Okay.
Like the proverbial fly to shit, I replied and disagreed that I'd been nasty and antagonistic, that I'd only expressed my dismay that he'd neglected to inform me when he was going to cut down the old trees and that I was concerned about the lack of privacy that would result.
The developer -- let's call him Mr. Potter, shall we -- then had a mini-tirade and, in a nutshell, called me a communist seeking to dictate what sort of changes he should make to his property. Because, you know -- communists do love trees.
Buzz, buzz, buzz.
I told Mr. Potter that if discussion with members of one's community about radical changes to one's neighborhood constituted communism, then I was a proud member. I signed the email:
I really did.*
Then I said,
Mr. Potter, you're nothing but a scurvy little spider. **
Not really.
Then I riffled through my Barbie closet for this little green communist cap with the red star that one of my roomates in college brought back from Communist China for me many years ago. I thought it'd be fun to parade around in my backyard naked with only the cap and perhaps scare the workers from continuing their work on the second story of the McMansion. I'll come up with a system to do the same when the McMansion goes up for sale. Mr. Potter will have to come up with some kind of disclosure to the future owners of the $3 million dollar heap (yes, that's how much these houses cost and are TRIPLE the size of ours) that a Naked Communist Woman lives directly behind them, and she's closer in form to a Russian gulag operator than Madame Butterfly.
That lonely outpost on the Arctic Circle is looking ever more attractive. I hope Slava will welcome my children and goofy dog as well.
* That's Russian for Comrade Elizabeth
** I'm referring to George Bailey calling Mr. Potter that in
It's a Wonderful Life