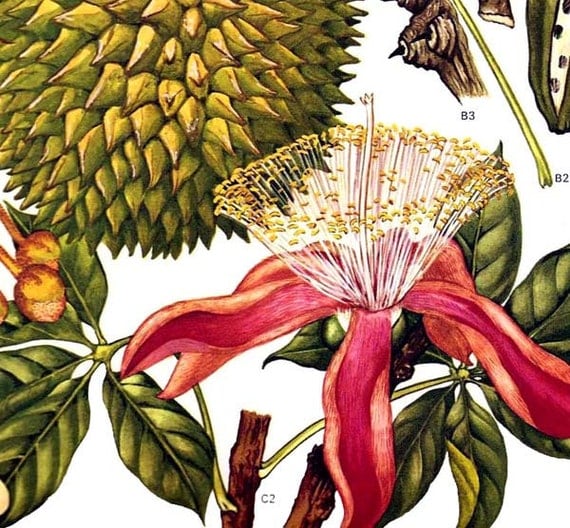 I drove up Venice Boulevard today, back from a doctor's appointment on the west side, no traffic, blue skies, hot dry sun, the silk floss trees dropping their pink petals. This is what I thought. Sophie had a huge seizure this morning, a big one, related, I'm certain, to the fact that we've cut her drug in half. I rubbed some THC on her gums during the seizure, and she recovered fairly quickly. I don't know what's what, but what I do know is that I've lost all trust, or maybe not all but most trust. You must have figured that out all ready. Trust in what if not what's what? I don't remember exactly when I became unmoored -- was it when that doctor from New York City told me that I'd had a good idea when I suggested that the three drugs my baby was on were perhaps interacting with one another? Was it that moment when he
hmmmmed
on the phone and I realized the gig was up? Is it because I'm a woman, formerly a girl who was taught to please, to defer to authority, to
pipe down, shut your mouth, too opinionated, your head in the clouds?
Just the other day, I was told,
Who told you that you're special? What makes you think that?
with all the implication that I'm not, which I know, at last, to the questioner. But this -- this trust -- lost -- the sense of trust lost, the yearning to hand it all over (not let go, let god), the impossible decision-making, the plunges, the leaps. The silk floss tree blossoms are like windmills on Venice Blvd, spinning and falling. The trunks are spiked, so sharp that we shaved them from the tree in the backyard when the children were young. My windshield -- wind shield -- covered with flowers that fall, whole. She seemed confused today, her brow furrowed, her eyes too often swiveled to the right, a jitter, a blip. I imagine taking Sophie under my arm and running, running to China, away. She's still that baby, under my arm, so many trips to China. Don't get me wrong. I'm not going anywhere but there in my head. These seizures, those, this loss, that baby, trust gone -- they are compressed in time, over and over, just mused over on Venice Boulevard while I drive.