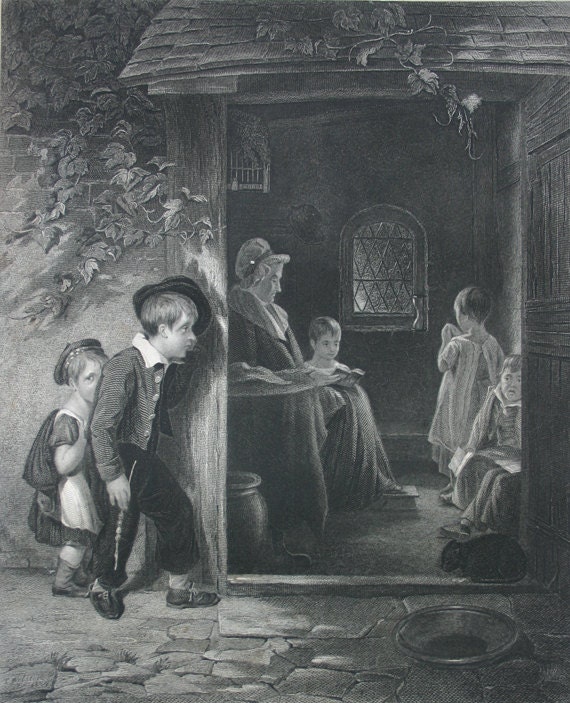 We got another letter from the Powers That Be at Sophie's school. Evidently, she has been determined to be an incorrigible truant, and we, as parents have
failed to meet the obligation
and
may be guilty of an infraction and subject to prosecution pursuant to Article 6 (commencing with Section 48290) of Chapter 2 or Part 27.
No matter the fact that her IEP determines that she is late to school nearly every day because of her disability and that she is absent, probably, due to seizures. No matter that after five years at this school, we have gotten multiple copies of this letter. Best of all is this fine sentence:
With or without an excuse, children are missing valuable instruction when they are absent.
Yeah, I get it. You've got to do these things in a huge city with hundreds of thousands of children and an abysmal record of high school graduation, but it leads me to believe that no one there takes an iota of interest in Sophie beyond the numbers (with the exception, of course, of her teacher and aides). That gets wearisome after a while, the constant effort of it all. I get tired and cynical and sarcastic. I will have to call the school tomorrow, after we celebrate Veteran's Day, and let them know that Sophie is not lollygagging around the city, drinking and smoking cigarettes, free as a bird. Would that we were -- free as birds -- and wouldn't also have to exult in the day that people had to fight to make it so.